ABOUT ETS
ETS Technical are now expanding and we have a variety of new franchise opportunities in several locations. If you would like to join with us, we would love to hear from you.
ETS Technical are specialist recruiters of Engineering, IT, Scientific and Technical Sales staff throughout the UK.  For over 20 years, ETS Technical has been providing quality candidates to companies such as BBA, Mitsubishi, Marposs, Sencon and Federal Mogul.
Our strong brand and customer service are vital to our success: 90% of clients rate us as 'better than other agencies' and we have an outstanding candidate Net Promoter score of 93.
AUDIENCE AND SECTORS
# IT
ETS Technical Selection recruit for a wide range of vacancies within the IT sector. From Developers to Testers, first line support to Network Designers, Project Managers to CTO's and everything in between. Typical Job Roles include IT Sales :: Technical Pre Sales :: Project Sales :: Product Manager :: Account Manager :: Technical Sales Support :: Telesales :: Internal Sales :: Business Analyst
# ENGINEERING
ETS Technical recruit for a wide range of vacancies within the Engineering sector. Typical Job Roles include: Design Engineer  :: Project Engineer :: Production Engineer :: Quality Engineer :: Graduate Engineer :: Service Engineer :: Controls and Instrumentation Engineer :: Health and Safety :: Technical Trainer :: Commissioning Engineer :: Applications Engineer :: Process Engineer :: Test Engineer :: Materials Scientist :: Chemist :: Chemical Engineer :: Electrical Engineer :: Electronics Engineer
# TECHNICAL AND SCIENTIFIC SALES
ETS Technical source sales candidates for a wide range of technical and scientific industries. Typical Job Roles include: Special Purpose Machinery :: Industrial Controls :: Industrial Automation :: Vision and Inspection Systems :: Robotics :: Sub Contract Precision Engineering :: Tooling/Work Holding :: Machine Tools :: Material Handling :: Process Equipment :: Instrumentation :: Test Equipment :: Electrical Components :: Electronics Components :: Switchgear :: Specialist Materials :: Rotating Machinery :: Pneumatics :: Hydraulics :: Scientific Equipment :: HVAC :: Earth Moving Equipment :: Mining and Quarrying Machinery :: Solar/Biomass/Wind Power :: Print and Office Machinery :: Software :: Emergency Power Generation
WHAT WE OFFER
ETS Technical offer a franchise business model for you to work independently and grow your own business with a supportive infrastructure behind you. There will be some initial start-up costs but we do not charge a franchise fee.
Working to a proven business system, utilising the ETS Technical name, branding and materials allows you the opportunity to become quickly operational.  We can offer defined exclusive sales territories in the following areas: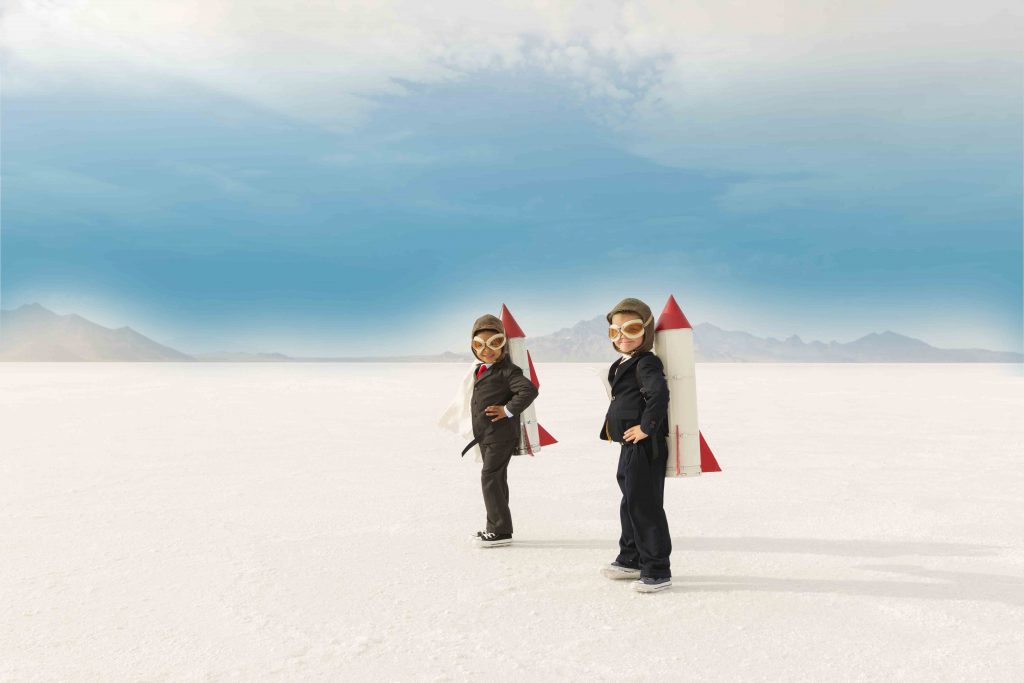 SCOTLAND – engineering and technical sales; civil and structural
BRISTOL & SW – civil and structural
LONDON- civil and structural
NE – engineering and technical sales
WALES – engineering and technical sales; civil and structural
BIRMINGHAM – civil and structural
LEEDS – civil and structural
MANCHESTER & NW – civil and structural
We will support you in the following areas of your business:
Induction and training – 5 days at Head Office in Cirencester
Best practice operating methods manual
Management support
IT systems and support
Financial planning guidance
Monthly management call
Candidate sharing model
Global branding – including all marketing collateral and client/candidate charters
Office web page
Email accounts for staff
Business cards
Company brochure and promotional literature
Job boards subscriptions
WHAT YOU NEED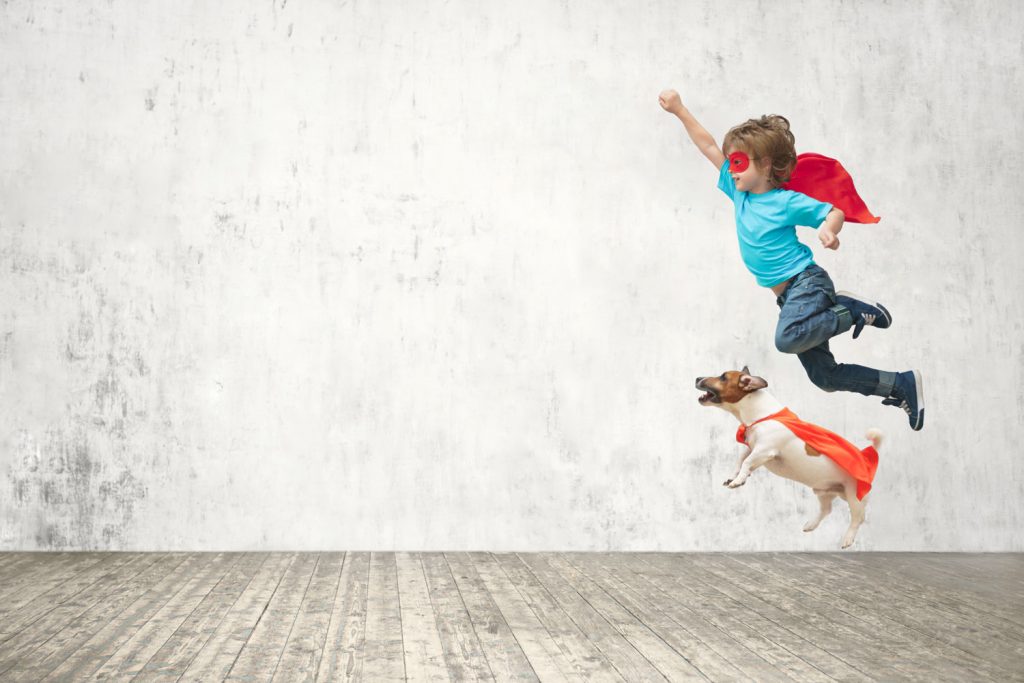 If you are entrepreneurial, able to manage people, can generate sales and want the chance to run your own company, then an ETS franchise offers you an excellent opportunity.  You will need to:
Be confident
Have strong communication skills both on the telephone and face to face
Be a good listener
Be target driven
Have a background in customer service, sales or management
Be able to multi-task
Be computer literate and able to follow procedures
Be self-motivated and proactive
If you want the freedom, reward and recognition that only owning your own business can bring then apply with a cover letter today: info@ets-technical-sales.co.uk or call 08700 702246.